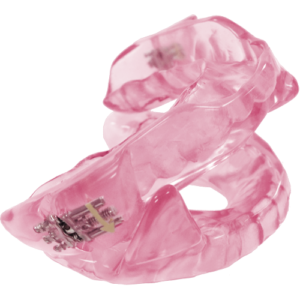 SomnoDent®Classic: Clinically proven and manufactured under FDA-regulated and ISO 13485 standards.
The SomnoDent Classic is SomnoMed's original innovation in customized oral devices, the Classic is held in place using medical grade stainless steel ball clasps
Offers drop-in fit
Comes in a version that allows for more space for the patient's tongue.
91% of patients reported improvement in sleep quality with SomnoDent
All SomnoDent products feature a 3-year warranty against manufacturing defects.